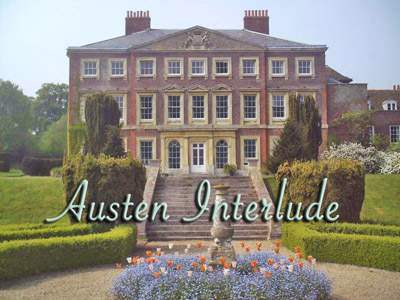 Support Austen Interlude when you shop at Amazon.com
Clicking through this link before placing items in cart will help keep AI fundraiser-free for another year!
Single stories
A Wanton Woman by Ellen
Not Her Cap of Tea by Solange
Compromised! by tJean
The Shade of Pemberley by Sara
Love's Arrow Poisoned* by R.E. Faust
*incomplete, but we're still hoping!
Books by Austen Interlude Writers
all stories contained herein © copyright by the author